The season of Lent is a journey in Christian discipleship and is symbolic of the forty days Jesus fasted in the desert before setting out on his own ministry journey. As such, a longstanding Christian tradition is fasting, or "giving something up" for Lent as we prepare our own hearts and lives for the journey to the Cross, and ultimately, to the promise of the Resurrection.
This year, the North Texas Conference Zip Code Connection invites you to walk the journey toward Easter in solidarity with our brothers and sisters in South Dallas/Fair Park and Clarksville/Red River County. In this study, you'll meet a new neighbor each day who will share his or her personal story, prayer, and scripture as a daily devotional guide.
We invite you to "give up poverty" for Lent. By this we mean setting aside an hour's wage each week during these forty days to support two innovative ministries that enable neighborhoods to lift themselves out of poverty:
Economic development efforts in Clarksville/Red River County that will provide small business training and access to capital
The launching of the Fair Park District Entrepreneur Center ("The District") in South Dallas/Fair Park
By giving up just one hour's wage each week you can truly make a difference in the lives of the neighbors you'll meet throughout the study, and together, we will walk the journey toward giving up poverty for good in North Texas.
​
A Lenten journey to end poverty.
One small sacrifice.
Two proven strategies to end poverty.
Five minutes. Forty days. Lasting change.
Hear stories from our neighbors that will inspire you to walk with them to build vibrant, thriving communities in North Texas. Daily devotionals available below.
communities unlimited
clarksville/red river county
fair park district
entrepreneur center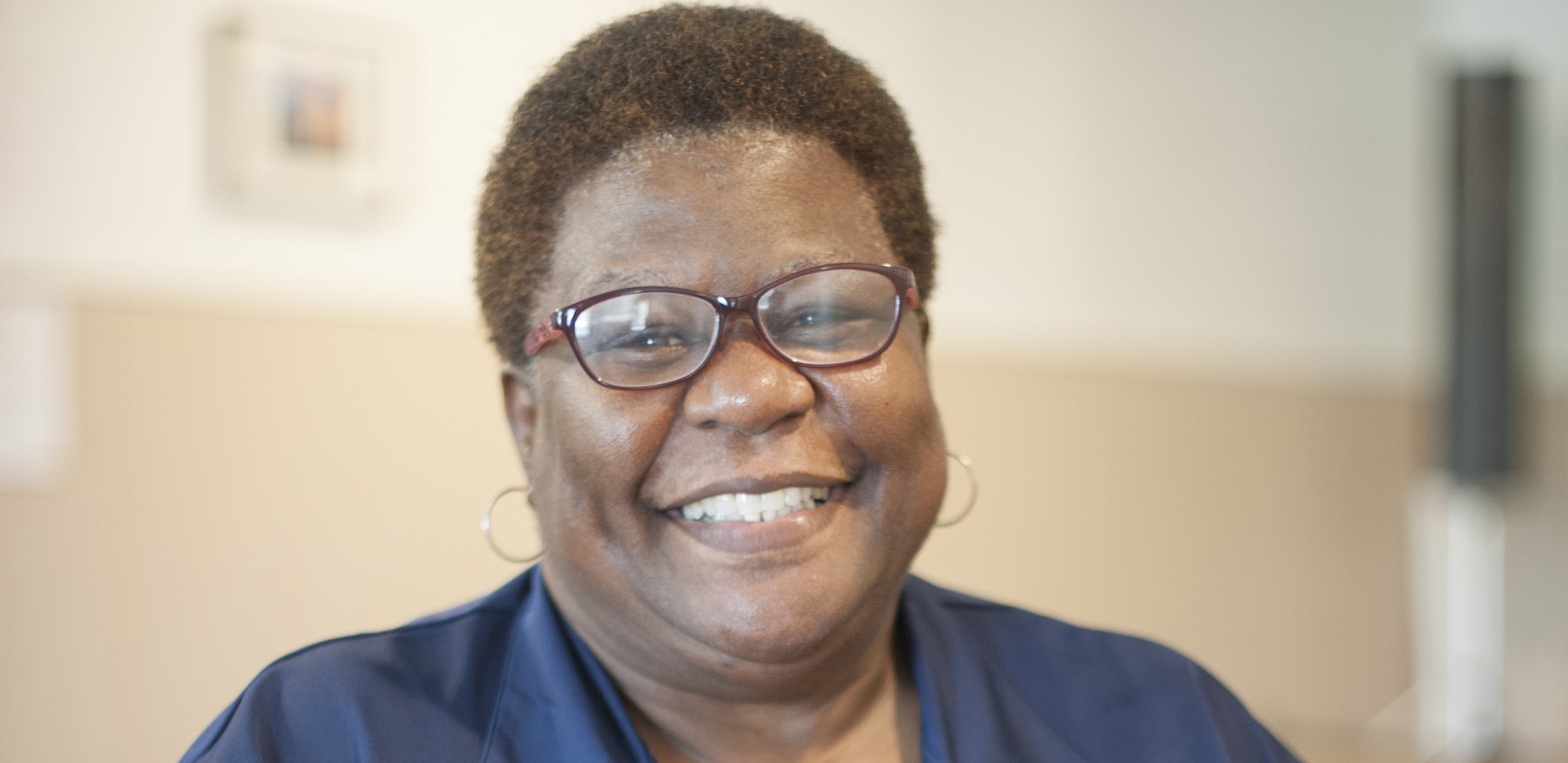 More Than a "Nobody" Town